Whole Home

Enhance your lifestyle and have complete control with smart technology throughout your entire home

Motorized Window Treatments

Maximize convenience, comfort and efficiency with automated window coverings for shades, drapery, and more…

Lighting Control

Create the perfect ambiance and save energy with intelligent and effortless control of your lights

Home Theater

Pull the curtains back, home theater design made to impress.

Smart Home Technology

Enhance your lifestyle with simple, yet sophisticated control of music, video, lights, climate and more…

Multi-room Music

Share your music sources (receiver, internet radio, or iTunes playlists) across multiple rooms in your home
Whole Home

Enhance your lifestyle and have complete control with smart technology throughout your entire home

Motorized Window Treatments

Maximize convenience, comfort and efficiency with automated window coverings for shades, drapery, and more…

Lighting Control

Create the perfect ambiance and save energy with intelligent and effortless control of your lights

Home Theater

Pull the curtains back, home theater design made to impress.

Smart Home Technology

Enhance your lifestyle with simple, yet sophisticated control of music, video, lights, climate and more…

Multi-room Music

Share your music sources (receiver, internet radio, or iTunes playlists) across multiple rooms in your home
WHAT WE DO
We are a full-service residential and commercial custom electronics design and integration company. Our smart home technology and home automation solutions make your home in the Coeur d'Alene, Idaho, area safe, elegant, fun and easy to use. Businesses experience increased productivity, enhanced environments for employees and customers, and simple control. Our team is comprised of world-class experts in every field whose number one priority is to provide the best products and services to our clients.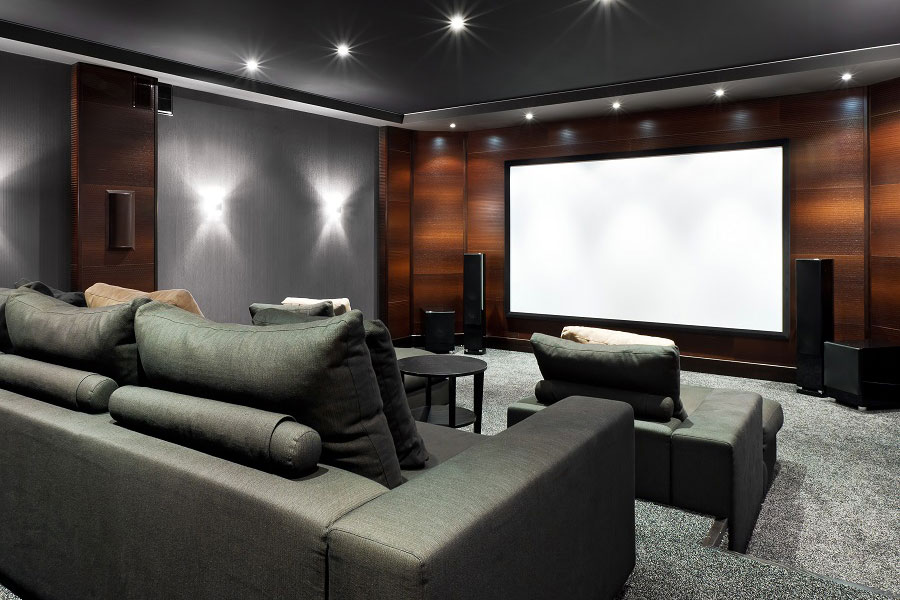 Expect the best service.
Experience high quality service from conception through completion and ongoing support.